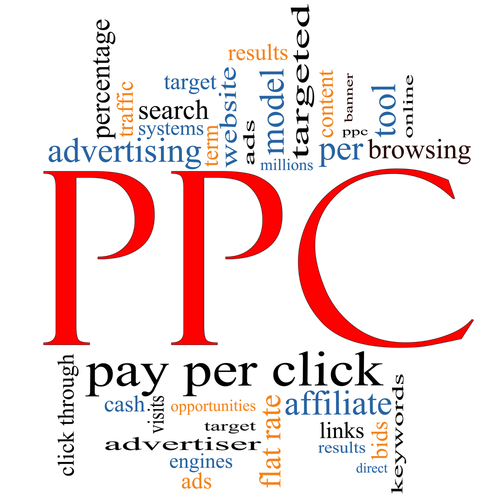 Why PPC is a good Marketing Tool for Businesses?
PPC has become one of the most preferred marketing channels for all types of businesses. The reason why PPC is a good marketing tool is the high ROI.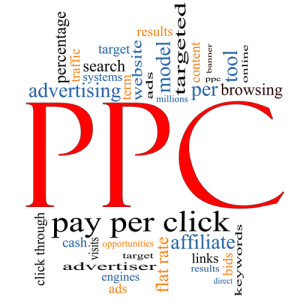 Paid Per Click offers a High Return on Investment
As compared to other marketing channels like Email Marketing, PPC is better as Email marketing takes a long time to build lists. If you do not have an existing email list, not the purchased list, it becomes very difficult to get targeted traffic to your website. PPC ensures that you pay only for the clicks on your ad and helps capture emails or any other targeted marketing activity for your business.
According to a study, PPC has shown five times better results than other online marketing activities. PPC .
Pay Per Click gives access to Instant Traffic
Unlike SEO, which takes a long time to get any results, PPC brings instant traffic for a website. Though SEO has long term benefits but if a business is looking to build immediate traffic by targeting a specific audience then PPC is the best tool. SEO can take months or even years to get results. However, with PPC you can tweak your ads for better results.
Pay Per Click provides Valuable Insights
The moment your site starts getting considerable traffic, you can analyze how your site is performing. What is helping to convert sales or leads? If the traffic generated is showing poor conversion rate,  you need to assess conversion optimization. Similarly, you should reassess usability factors. With the help of PPC you can track issues with a website which otherwise may not be possible, especially if you are doing only SEO.
To learn more about how you can implement PPC to get best results for your brand join our Online Certificate Course in Digital Marketing. Digital Directions has Google certified trainers with over a decade of experience in PPC.