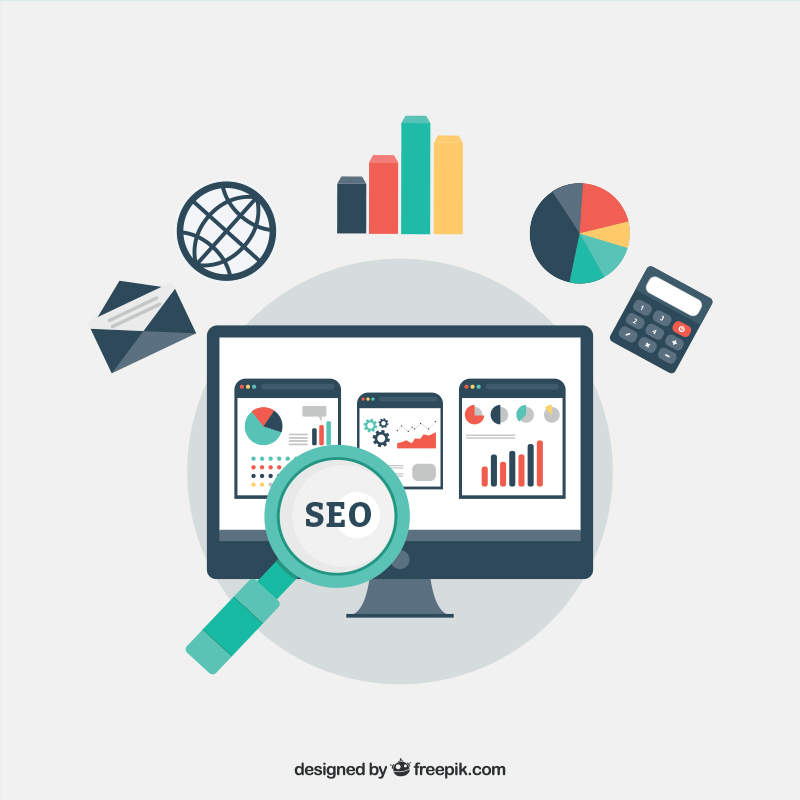 Why Learn SEO to make a Career in Digital Marketing?
With over 3.5 billion searches happening every day on Google there is a huge audience for all kinds of businesses and probably, for everything under the sun. The trend now has shifted towards mobile searches. Search engines like Google are always updating their algorithm so that people can find the most relevant information on the internet.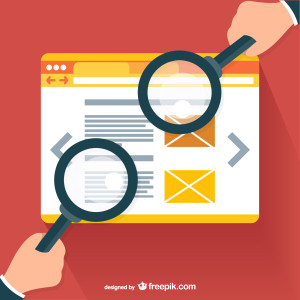 The method involved in enabling a website gain top position in search results so as to get maximum free traffic is called search engine optimization or SEO.
Google has laid down guidelines for websites, based upon which they rank a website in search results. Nobody actually knows the exact ranking factors involved in calibrating a website but based upon experience and the set guidelines by Google, a website can be ranked in the top page of a search result.
Gaining free traffic is highly attractive for every business or anybody who has an online presence.  People search for any information by typing words in a search engine. These words that lead to a specific page are called keywords. The search words or the keywords can be found on the relevant website. All information on the internet revolves around the keywords.
No digital marketing strategy is complete without SEO.
Ranking a website for a particular keyword(s) is a part of search engine optimization. There are other factors involved in getting top results. All these techniques used for getting free traffic through search results are a part of SEO strategy.  There is a huge demand for people who understand the nuances of SEO. As long as free traffic exists there will be need to optimize a website for search engines so that it can gain top position in SERPs (Search Engine Result Pages).
If you want to make a career in Digital Marketing, you need to understand SEO as it is the foundation of creating a popular website. People doing SEO are in huge demand and earn good money. If you are looking to learn the advanced techniques as well as the basics of SEO join Digital Directions, an OMCP certified institute. Our experienced and Google certified trainers ensure that you learn the latest in Digital Marketing.
Visit our website www.digitaldirections.in to learn more about the courses we offer.