Web Designing over Internet requires a complete conceptualization, planning, modeling, and execution. Whenever you are designing something, you always need to think from client prospect as well as user behaviour too. From client requirement point of view, Web designing involves analysis, project scope, concept creation, layout designing, conversation of photoshop design to html/css, functionality implementation and one more which is very important is browser testing. While creating any website; Focus will be on client requirements, taste and more important on behavior of targeted users of the website.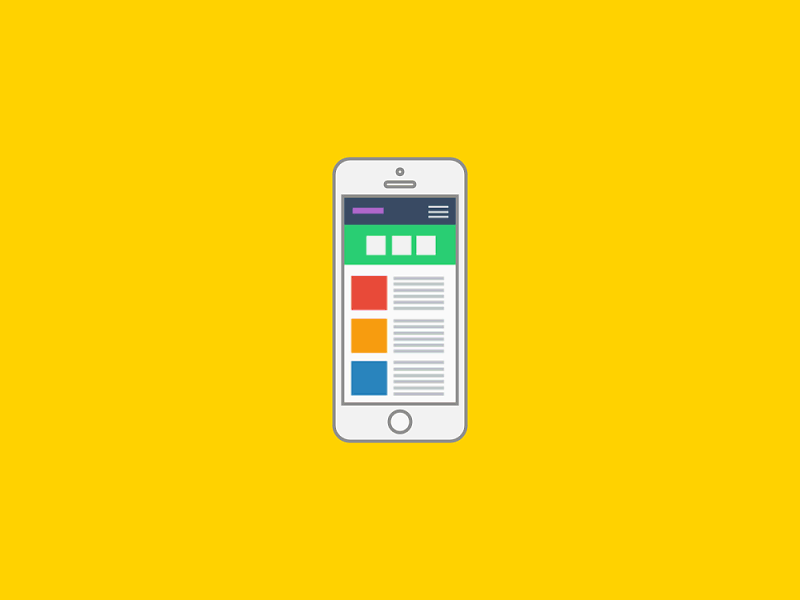 Since Web designing also demand efforts in promoting content for excellent user experience, Web Design plays very important role. We majorly focus on how we can lineup content with layout of web page, So overall user experience will improve.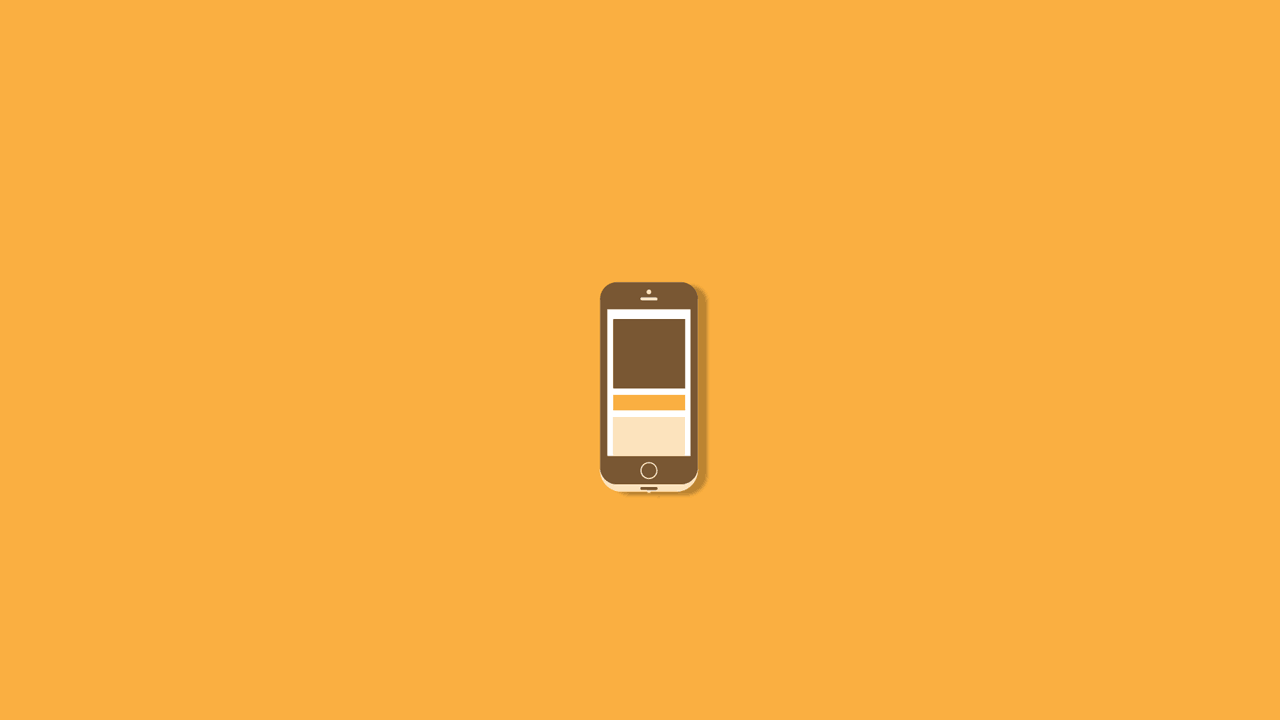 Students who will be enrolling into Web Design course at Digital Bulbs, can improve their web designing skill at international level. Our advanced web design course also beneficial for complete web marketing solution including advertising as well as optimizing website from search engine point of view. Being leader in Web Designing, Digital Bulbs becomes first choice from all aspirants.
Course Highlights:
User Interface (UI) Web Designing
Core Web Designing including responsive
Live Web Designing Project
Web Domain and Hosting (Overview)
Web Designing for mobile screen
Search Engine Friendly Web Designing
Software Covered in Web Designing:
Adobe illustrator cc
Adobe Photoshop cc
Adobe Dreamweaver CC
JQuery & Json (script overview)
Bootstrap
HTML4 / HTML5
Using FTP Applications
CSS2 / CSS 3