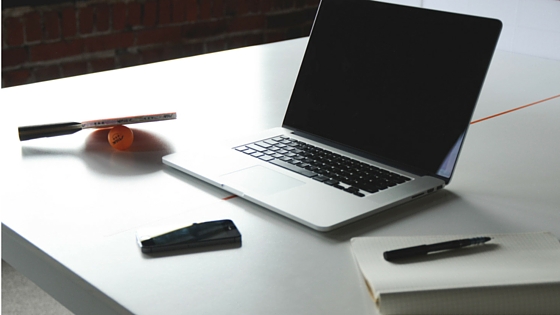 Take Advantage of the Digital Marketing Skills Gap Now!
Have you heard the old saying, "Strike when the iron is hot!"  The Digital Marketing industry is hot right now. With 462 million internet users in India alone, India's digital marketing advertising spend has grown at a healthy rate of 33%! The total advertising expenditure in digital space will touch $4 billion by 2020 in India. This has created an immense opportunity and a huge digital marketing skills gap across industries.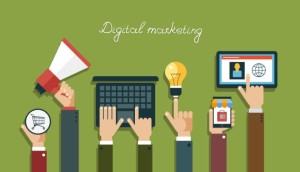 Companies are looking for people who can strategize and implement digital marketing across different online channels. The problem is that the digital landscape is a dynamic area with ever changing horizons. However, there are a few basic components of online marketing strategy that have evolved over the past few years.
The key areas of internet marketing are:
Search Engine Optimization
It involves doing keyword research, on-page optimization, off-page optimization as well as link building to gain top rankings in search results for popular search engines like Google, Bing and Yahoo.
Search Engine Marketing
It involves Paid Per Click Advertising and organic search rankings. You have to optimize ads based on the relevant keywords, analyze and implement search engine marketing strategies for display, text and video ads.
Social Media Marketing
It involves optimizing and leveraging social media for brand awareness and lead generation. You have to develop, maintain and monitor social media marketing strategies for both paid as well as organic channels of popular social media like Facebook, Linkedin, Twitter, Instagram, Google+, Pinterest, etc.
Web Analytics
It involves interpreting data for different digital marketing campaign strategies and developing solutions to improve ROI. You should be able to read, monitor and analyze various metrics providing meaningful insights related to performance data.
Email Marketing
It involves capturing leads through opt-in forms, creating email marketing campaigns for promoting a product or service through engaging emailers, newsletters, polls, etc. You should also know how to run email campaigns using automation software like Aweber or Mailchimp, etc.
Content Marketing
It involves creating engaging content as it is the key to popularising a website. You should know how to optimize content using keywords and promote it across the web using different channels. Content is an organic way of improving brand visibility.
Mobile Marketing
It involves optimizing and integrating digital marketing strategy for mobile devices. You have to create mobile optimized websites, advertisements as well as content.
To become a Digital Marketing strategist you have to know the basics of the above mentioned areas in detail. Though the road to become a strategist involves an indepth understanding of all aspects of internet marketing, you can choose to specialize in any one area. However, as all areas of online marketing are deeply interconnected, you should have an understanding of each domain.
If you want to opt for a career in Digital Marketing or improve your existing skills to improve job prospects then our Certificate Course in Digital Marketing, approved by OMCP is the best option. You get an international certification along with an internship and job placement.
Visit www.digitaldirections.in for more information on available courses in Digital Marketing.