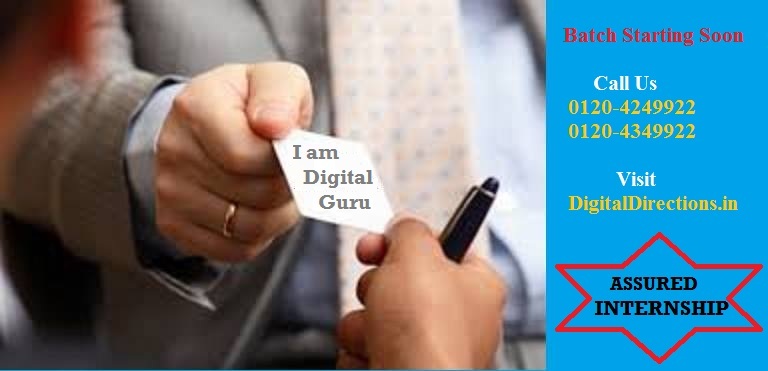 PPC case Study on AskmeBazaar by Digital Guru of DigitalDirections.in
Creating a Paid campaign might seems quite easy but when you need to optimize to save amount then it is necessary that you have enough knowledge about Digital Marketing. If you are good in Digital Marketing than actually generate good ROI.
Paid Marketing case studies on AskmeBazaar being done by students in Digital Directions are as below:
1. Users who searches for a login page are most of the time actually already registered on your website. So offering them a login page via paid click is not requiring which AskmeBazaar already doing.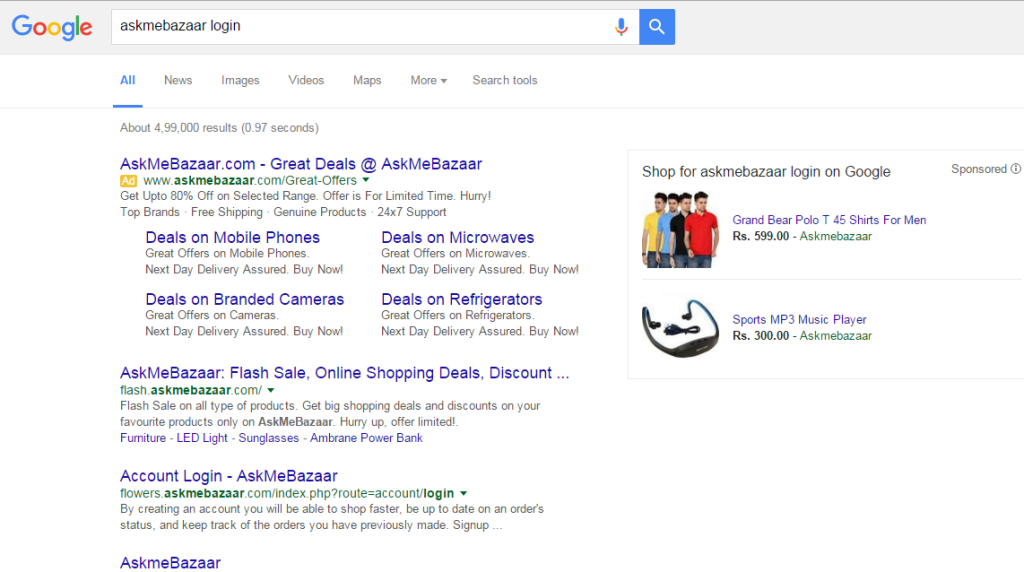 2. All ecommerce website take some time for dispatching their products but most of the time customers loose their patience and check order status regular basis. So again showing paid ads for such queries to customer will not be again a good thing and a waste of huge amount.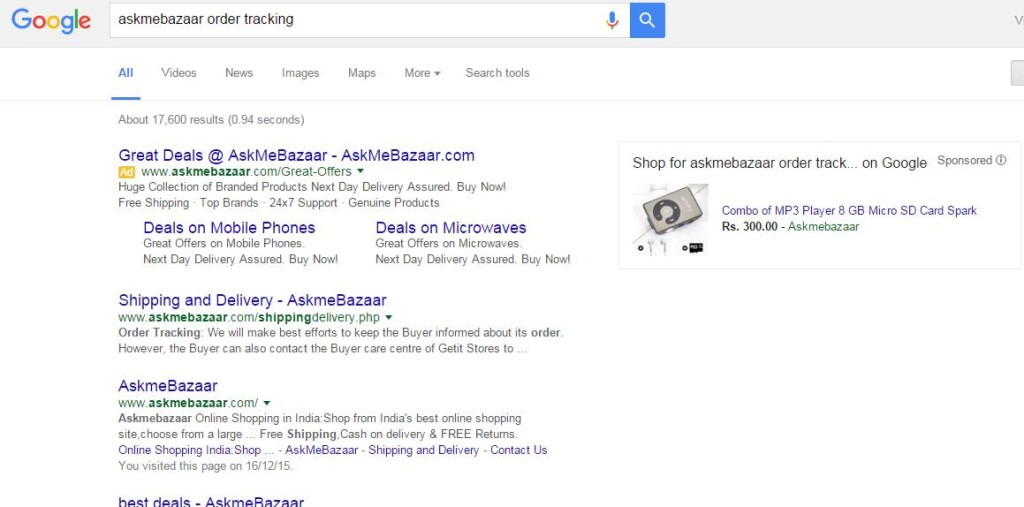 3. Sometimes cancellation of orders are customer's need because of several reasons which includes goods delivery delay, got any other offer or any other. So they generally search for order cancellation and visits on website via paid medium where we can again save money.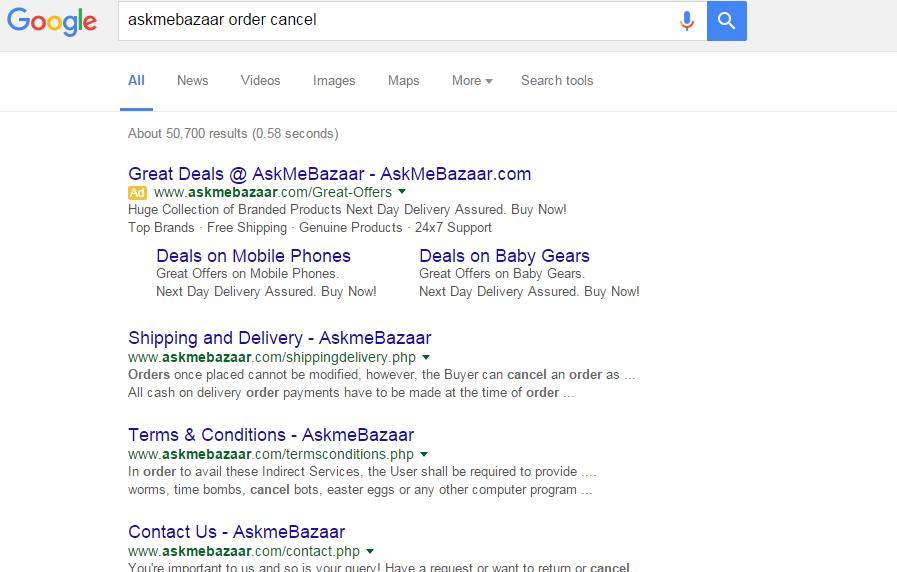 Use Digital Marketing in right way by learning from Digital Gurus at DigitalDirections. Contact for demo batch and get assured internship in top companies.