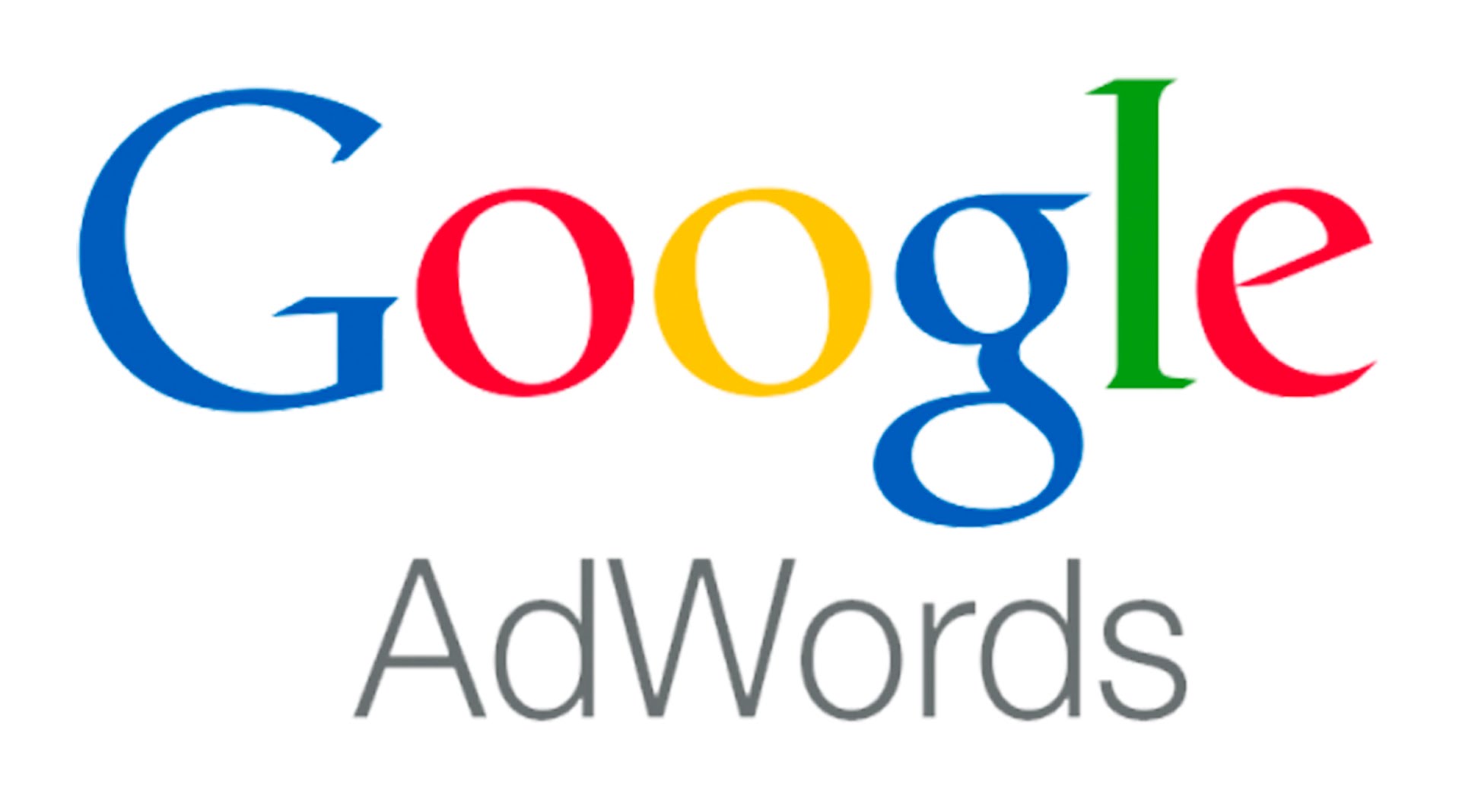 New Google Adwords Interface to be Rolled Out!
Google has recently announced that it is going to make changes to the Adwords layout. This is the first important change in Adwords after 15 years of its existence. According to  Google, the reason for this is the change in consumer behavior. People now use multiple devices for different online activities. The total number of searches on smart phones outnumbers the searches on computers.  Also, the pattern of online activity has seen a drastic change. People now are online for short intervals of time throughout the day, that too mostly on smart phones.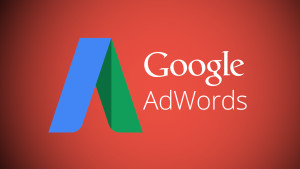 The new interface will factor in all these points tracking the complex consumer behavior in a manner that is beneficial for different marketing activities like location based ads, mobile ads, video and display. The new Adwords look is created using the same design language used for popular Google apps like Maps, Search and Gmail. Google claims that though there will be a change in the look and feel of Adwords, the campaigns will run in the same manner as they run today.
The design updates will be rolled out in a phased manner in 2016 and 2017. Google says that the interface will help advertisers develop a better understanding of the consumer behavior spread across various devices.
Visit our site www.digitaldirections.in to learn more about courses offered in Digital Marketing.