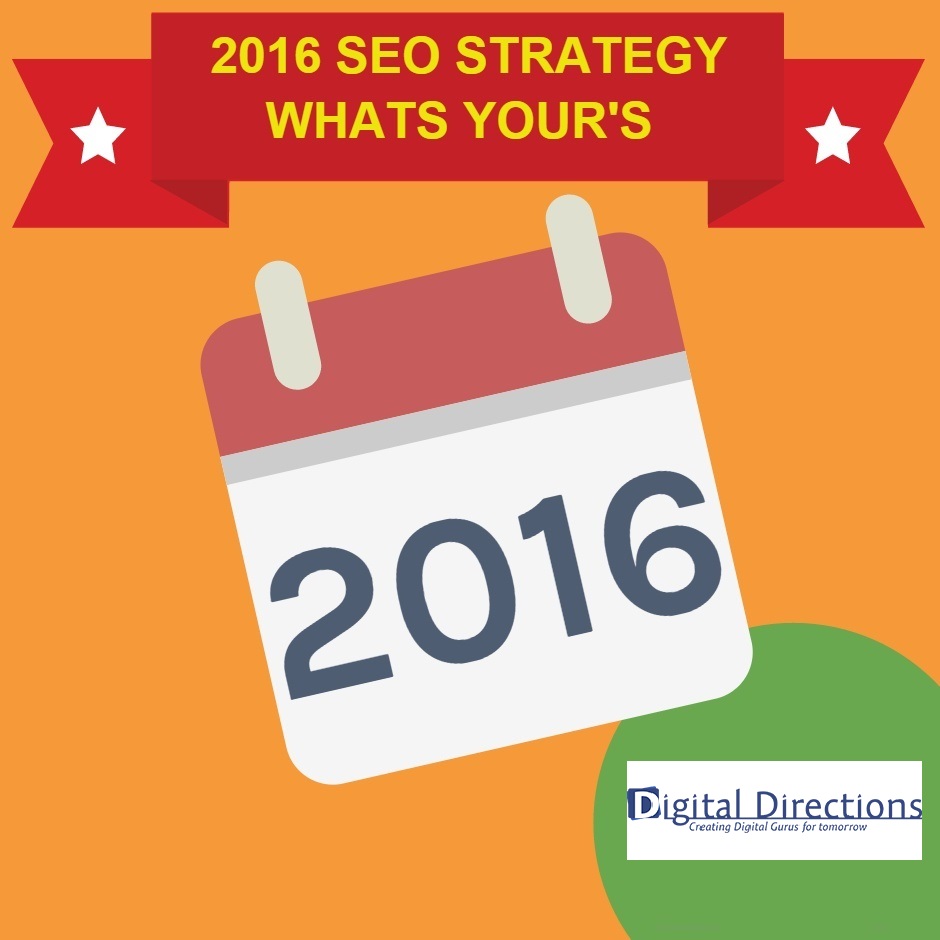 Keyword Strategy for SEO in 2016
Are Keywords as important as they were before 2016?
There were times when you could stuff keywords on a page and get it ranked on SERP's in Google. But with Google Panda and Penguin updates it has become difficult to get a page ranked. Google now lays much greater strength on the relevancy of the content to what is being searched. It is not enough to place the exact search terms in your content for SEO in 2016. Though the rules of the game have changed, you can still get results if you stick to the actions that work and are in tune with Google guidelines. In 2016 content should be focused on keyword intent, let's see how!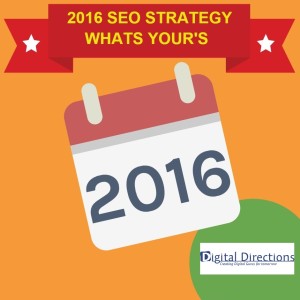 Create content focused on Keyword Intent
People are always keen on improving health. Suppose someone is searching for a popular keyword like "how to gain muscles". In the earlier days it was enough to place the exact keyword in the title and in the copy of the content and it was all done. Most SEO experts followed this trend to create content around the keyword and sell a product or service.
However, now the game has changed. The trick now is to focus on the intent behind a particular set of keywords being typed in a search engine. A person looking for "how to gain muscles" must be looking for a particular diet or supplement or a certain exercise routine. Your target audience is looking to educate themselves. They have just typed an introductory keyword. It is your job to guide them to the right information leading to a product or service. You should now focus on enhancing the user experience based on the keyword intent to get high ranking in SERP's.
Hope the above information is useful in developing your keyword strategy in 2016. For latest tips and information on Digital Marketing visit www.digitaldirections.in