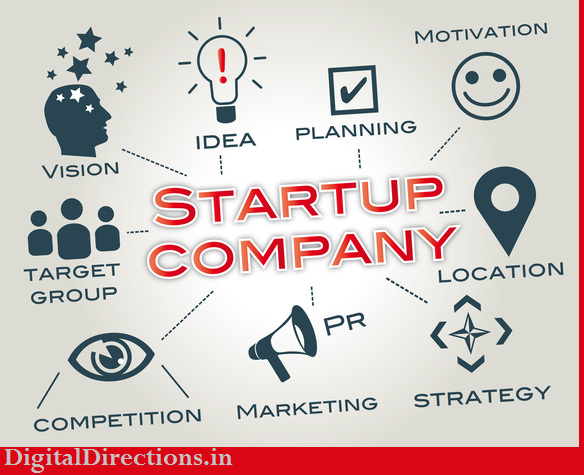 Join the youngest Start-up Nation in the World
The start-up space in India is really hot right now. With the average age of 72% of start-up founders being less than 35 years, the Indian start-up scene is booming with new ideas. The Indian technology start-up arena has seen an immense growth in innovative ideas and new entrepreneurs. According to a NASSCOM report, the number of start-ups has crossed 4200 and is growing rapidly.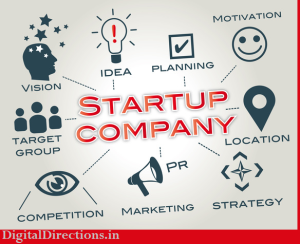 The Indian government is encouraging young entrepreneurs with the aim of bringing innovative solutions to the people. Also, creating new job opportunities and investments are important factors in encouraging technology start-ups.
The young and ambitious entrepreneurs are impacting not only the Indian economy in a positive way but also are creating deep social impact through innovative solutions. With belief in themselves and their ideas, entrepreneurs today want to create solutions and widen the horizons in every sphere of life. The enthusiasm and talent of these youngsters has created new job opportunities for the talented youth of India and has reinstated the belief of the investors in the Indian economy.
According to NASSCOM by the end of 2020 more than 11,500 start-ups are expected to get established in India, generating employment opportunities for more than 250,000 people.
As these companies would like to leverage the digital platform for reaching out to the maximum number of people, digital marketing is a fast emerging domain, requiring talented individuals. There is a huge talent gap in this area. As more and more start-ups emerge, this is one area which is going to grow with time.
Don't miss the bus and learn how you can become an expert in Digital Marketing at www.digitaldirections.in