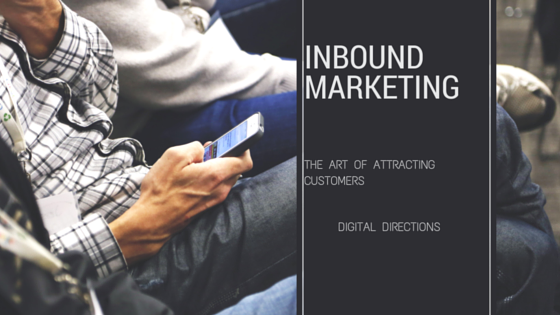 Inbound Marketing – The New Way of Attracting Customers
Inbound marketing is the new buzzword amongst marketers and brands. In Inbound marketing people reach out to a brand through various online channels.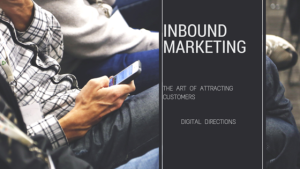 Why Inbound Marketing has become essential for businesses?
The traditional marketing is more intrusive where the customers are bombarded with advertisements without their consent. Moreover, technology has enabled customers to block unwanted messages and advertisements.
With the help of Ad Blockers, people are able to block online ads.  Ads are examples of outbound marketing. According to a study, ad blocking cost $22 billion to publishers in 2015.
People want to get desired user experience while on the internet. They do not like pop-up ads or other types of online ads even when the ads are highly creative or clever.
So, what option do businesses have other than the traditional methods of intrusive advertising to attract customers?
The answer is Inbound Marketing, where people seek knowledge regarding their shopping needs. Inbound Marketing is more of pull advertising where you gently nudge the prospective leads into buying your product or service.
The Inbound Marketing Cycle
In Inbound Marketing your first goal is to attract customers to you website.  In the next phase you try to convert these visitors into leads by providing the right information at the right time. Once they are converted into leads, you gently push them into buying your offer.
Next, you constantly keep them engaged without irritating them and continue to delight them by offering solutions to their problems. This ensures loyalty for your brand and you have your brand ambassadors who continue to bring in more leads and conversions.
Today we have discussed what Inbound Marketing is. In the next article we will discuss the strategy and techniques involved in Inbound Marketing.
Stay tuned to remain updated and know what is offered in Online Certificate Course in Digital Marketing by Digital Directions.