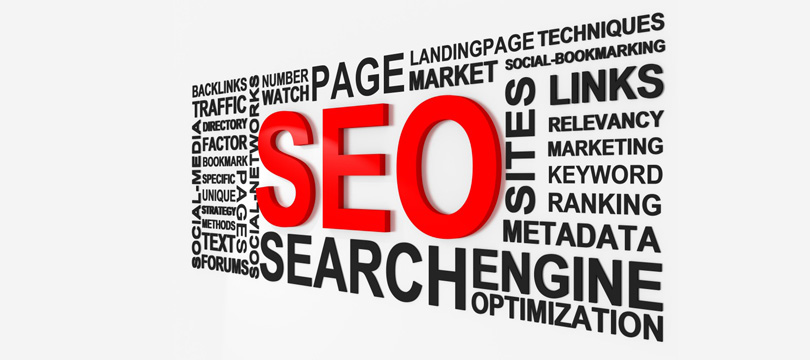 Improve SEO of Your Site in 7 Simple Steps
Search Engine Optimization had a hasty 2014-15. Numerous search updates of Google, removal of local search carrier, and cracking down of guest posts were some of the other controversial steps that were taken for better management of search rankings. In-spite of all this, there are still a number of opportunities that can be helpful in improving your search ranking. Seven is a wonder number and we have listed down seven smart and simple SEO steps that you can work on to prepare your site for a better search ranking for 2016.
Prepare your site for the Mobile world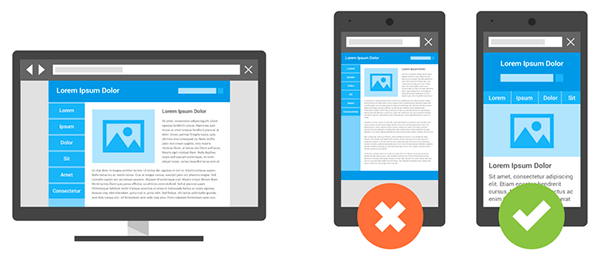 Mobile devices have become the most important screens. Make sure you prepare your website for mobile view and get a mobile application, if required. A SEO friendly website should be easy to load, user friendly and must have proper keywords with urls.
Fix your site from SEO errors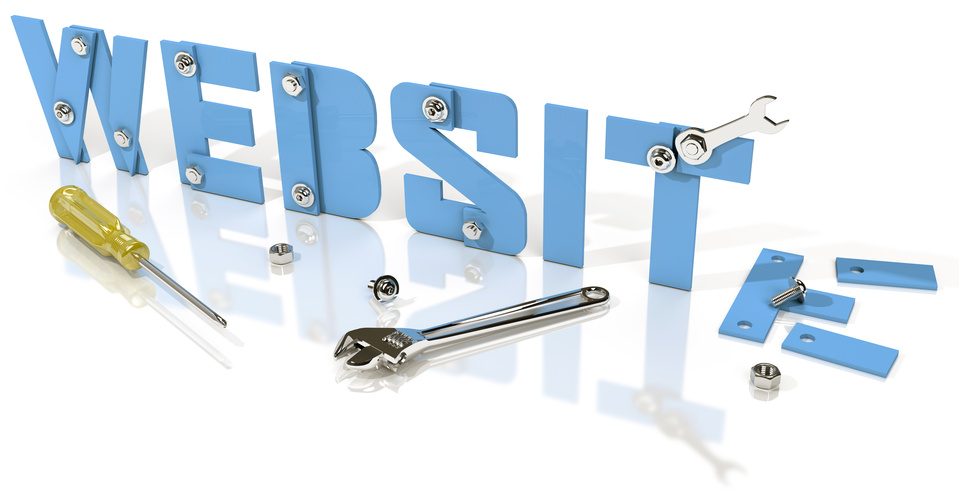 There is always some scope of errors in a website that affect the search ranking of the website. An SEO audit is helpful in fixing SEO errors. However, it is not an easy task do an SEO audit for an immature. You can either get help from a SEO specialist or you can also employ tools that are available on-line.
Increase your site speed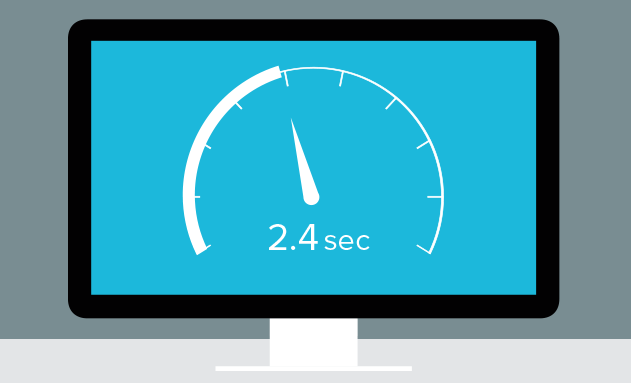 2015 was much fast and things are going to get even more fast in 2016. Update the speed of your website if you want to survive search rankings. Sites which have low speed and are unable to handle higher traffic levels are often swept under the rug by search engines.
Create quality content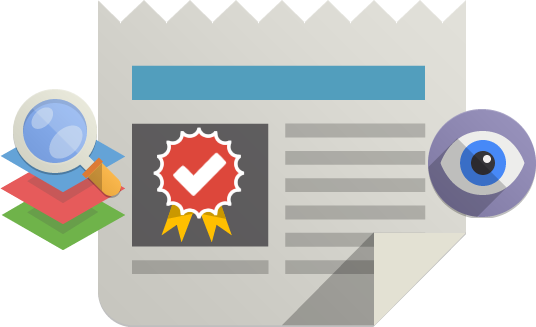 Content is the king and essence of digital marketing strategies and it is true, even for SEO. A clean, relevant and quality content can help to enhance search ranking of your site. You can present the content in form of a text, info-graphics, videos, pod-casts and can serve it in different manners and platforms to reach wider audience.
Develop social media networks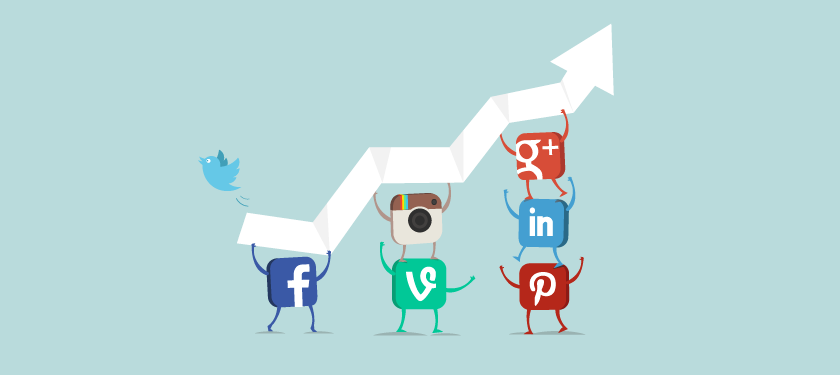 You should be active on the social media platforms and if you are not, better gear up for it. Social media can help you accomplish your forte, if planned strategically. You need to be careful with every thing from content to image because every element is crucial and is well examined on the social media.
Keep a track of your SEO progress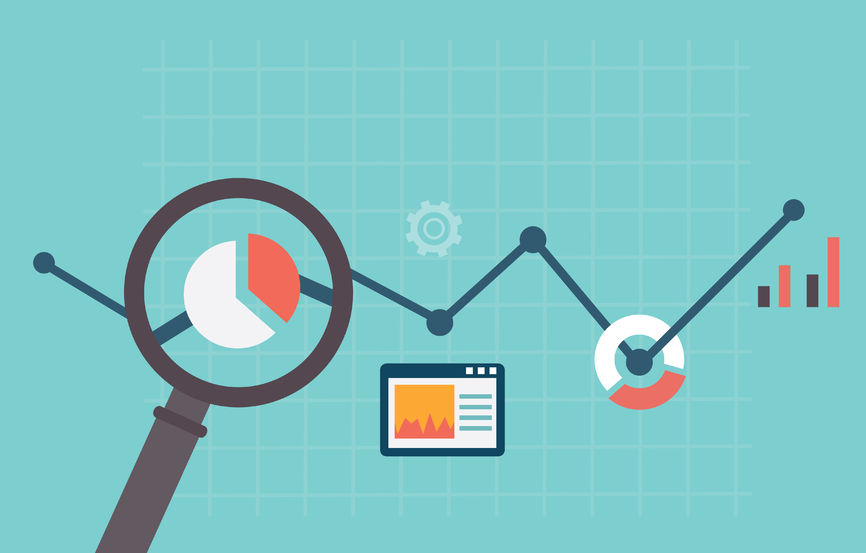 Keep a regular check up on your search optimization progress, it will help you to know if the strategies that you are applying are appropriate or need to be updated. Also, you should balance the ratio of optimization techniques for a better search ranking.
Test your SEO Skills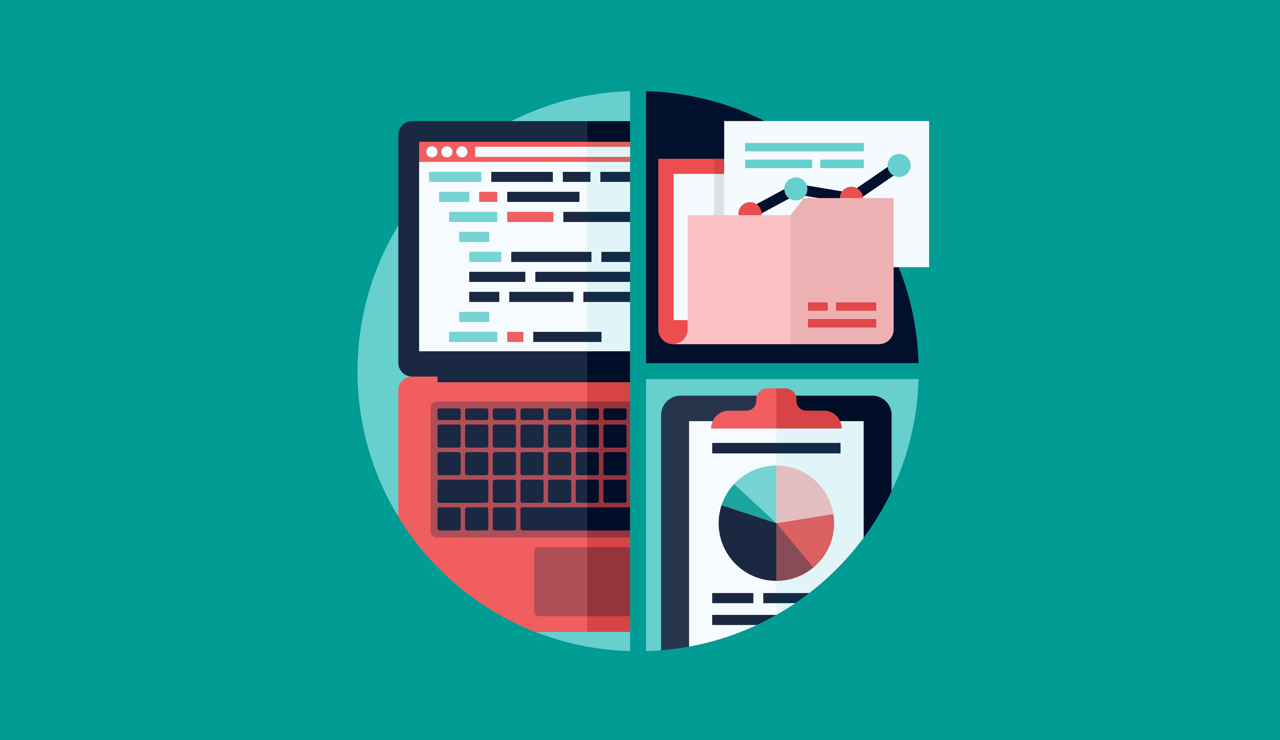 Last but not least, tweak some strategies of your own after a well studied competitive analysis. The competitors can help you better understand the target market, landscape and also the points that you may have missed out.
Learn SEO skills from Digital Directions, best institute for social media marketing courses & seo training in noida.  Contact @ info@digitaldirections.in to know more