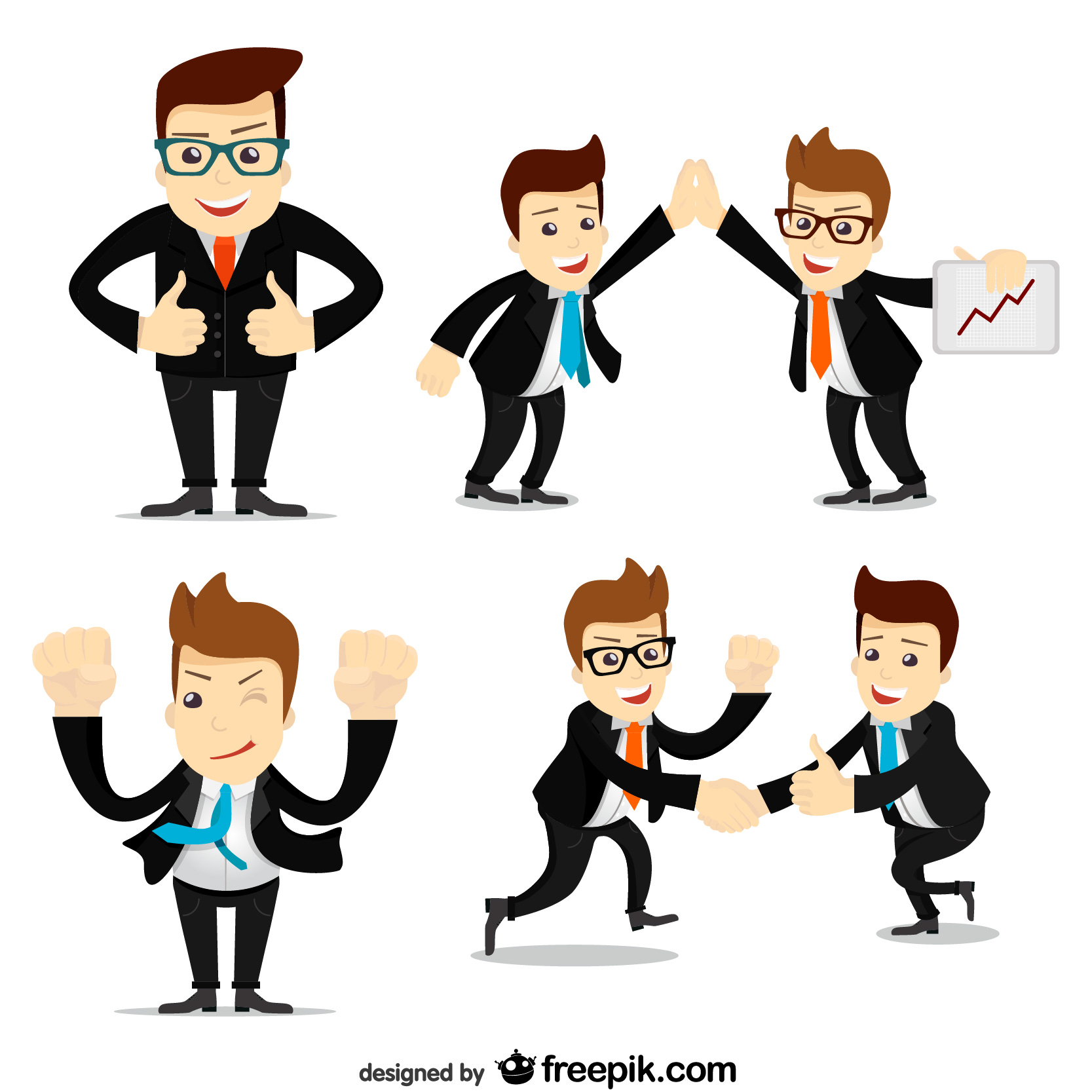 How to Kick-Start a Career in Digital Marketing
Have you asked this question recently, "What is Digital Marketing?" Do you want to know how websites are shown when you search for something on Google? While browsing on the internet you must have noticed a lot of advertisements on different websites, search engines, emails, blogs or seen those pop-ups asking for your email and might have become curious as to  how does all this happen?  Do you want to get behind the scene and be the one who runs the show? If yes, a bright career in Digital Marketing is waiting for you.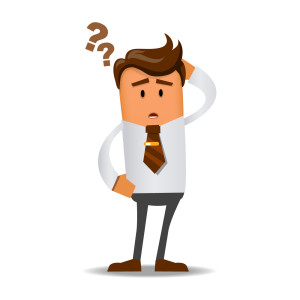 Digital Marketing is a fast evolving industry where you have to constantly remain updated on the latest trends and changes happening in this industry. To kick-start your career in Digital Marketing industry you must have a curious mind and an ability to learn and unlearn at the same time.
If you want to break into this industry, there is no better time than right now when the government is encouraging the start-up culture in India. The prospects are bright for entrepreneurs and job seekers alike.
As a digital marketer you will need to understand the various aspects of Digital Marketing like search engine optimization which is the art of getting a website ranked high in search results or beating your competition through getting your ads placed correctly on the right digital platform through Adwords. If you love analytics and love crunching data to improve results then web analytics is the best option for you. This a vast field with options to specialize in search engine marketing- advertising, PPC, etc., search engine optimization,  email marketing, content marketing, content writer, social media marketing, lead generation, inbound marketing, web analytics and a lot more.
You can search for the above mentioned fields and start reading different blogs. The simplest way is to create your own website or blog, which can be done for free, and start applying all that you have learned on your website. The digital marketing industry is still young however there are experts who can train you for a career in Digital Marketing.
The expert trainers at Digital Directions have been in this industry for more than a decade. Kick- start a career in this fast growing young industry for just Rs.18,500 this March. Remember, that you get an OMCP certification, an internationally recognized industry standard. So what are you waiting for? Call today or visit our website www.digitaldirections.in