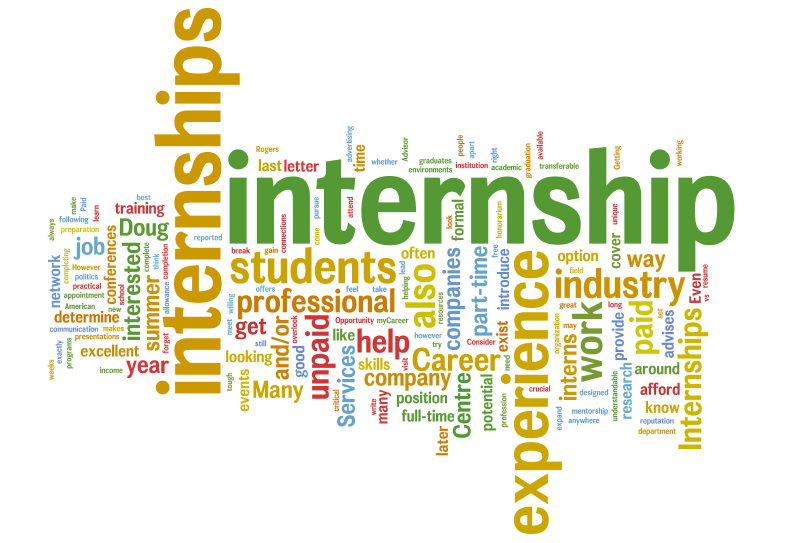 How an Internship in Digital Marketing can help boost your Career?
There is a huge talent gap in the Digital Marketing industry. It is an upcoming field with over 1,20,000 jobs to be created by 2018 in India. Companies today are looking for people who can leverage the digital space for promoting their brand. Organizations are moving from traditional marketing into digital space as the virtual space offers flexibility and real time results. As this space is relatively new, companies want to explore options before they hire people for digital marketing.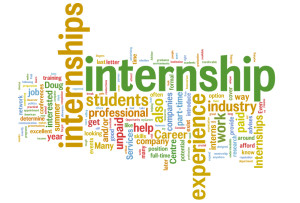 Digital Marketing itself is a multidisciplinary field with options like search engine marketing(SEM), search engine optimization (SEO), social media optimization (SMO), content marketing, email marketing, inbound marketing, affiliate marketing, web analytics, mobile marketing, etc. Though there are many training institutes offering courses in Digital Marketing, very few offer the option of an internship after the completion of the course.
Benefits of an Internship
Helps explore prospective opportunities in Digital Marketing
Helps to choose your area of specialization
Helps gain experience under SMEs
Helps gain quality experience and expertise
Helps gain exposure to the industry environment
Helps in meeting new people from diverse backgrounds
Digital Directions offers not only an international certification from OMCP but also offers three different levels of internships for its students. The internships have been designed keeping in mind the needs of the students as well as the industry. No theoretical learning is good enough unless it is tested practically.
On the Job Internship
After successful completion of the Certificate Course in Digital Marketing students are further encouraged to hone their skills in what they have learnt in digital marketing training. For this type of internship students are placed with corporate and digital marketing agencies. The internship lasts from two weeks to a period of one to two months, depending upon the job requirement and the capability of the students. Based upon the performance of a person companies also absorb students as full time employees. Most of these internships are in the metros.
Project Based Internship
Though you can pursue an online digital marketing certificate course with Digital Directions from anywhere in the country, not every city offers the possibility of an on the job training. For students who are not located in the metros, we offer digital marketing projects where students implement what they have learned through the course.
In-House Internship
Digital Directions also offers in-house internships for students who would like to improve their knowledge under the watchful eyes of our trainers. We have ongoing projects where we encourage students to participate and practice what they have learnt.
Get trained by Google certified trainers at a very competent fee with guaranteed internships for students at Digital Directions.