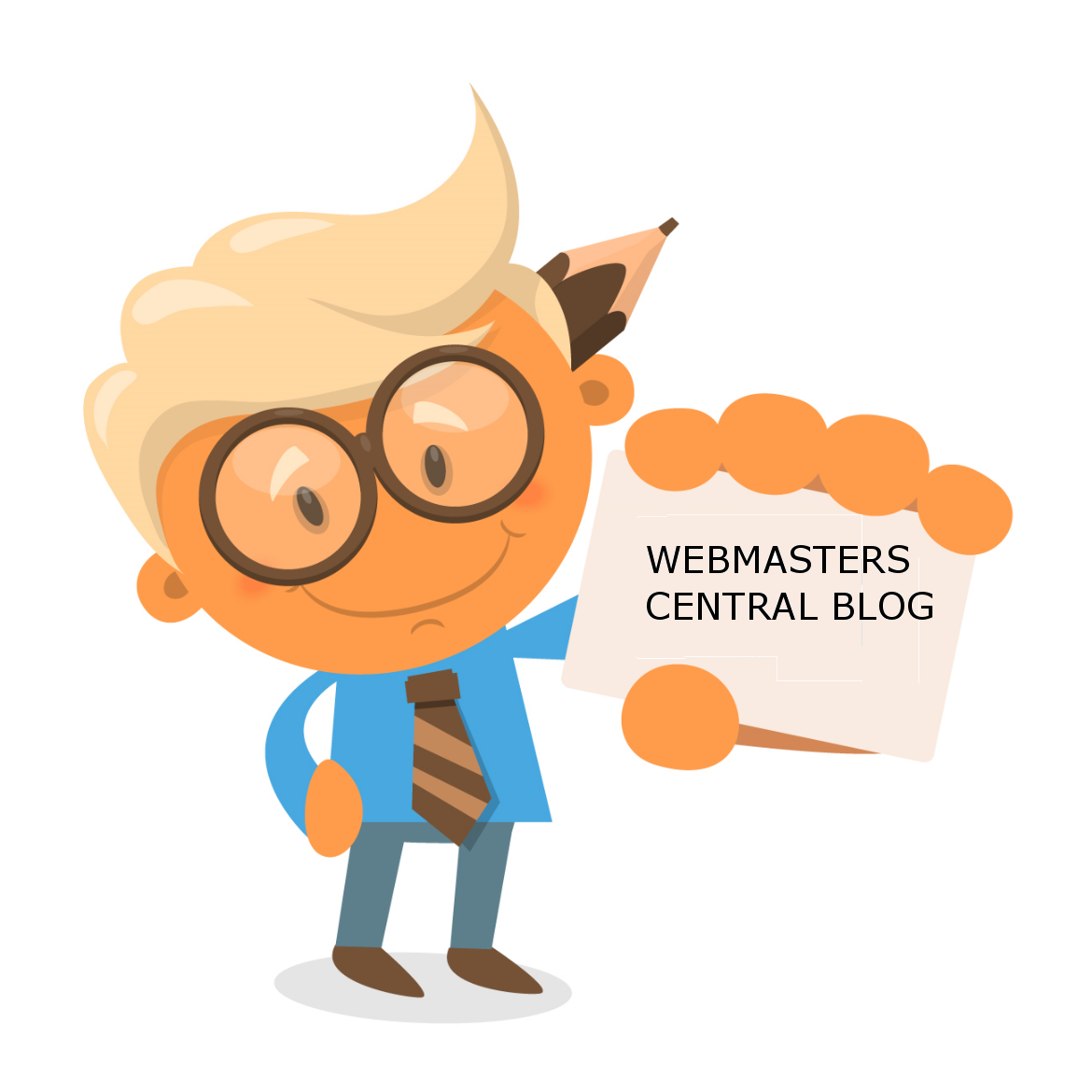 Google Webmaster Central Blog has a New Address
The official Google Webmaster Central Blog has now moved from  https://googlewebmastercentral.blogspot.com/ to https://webmasters.googleblog.com/, a new address. For people who are new to Digital Marketing, Google has over 60% search engine market share in the world. It wouldn't be wrong to say that the internet revolves around Google. If you have been a Webmaster, you'll understand how important it is to remain updated on the latest changes made by Google to rank well in search results.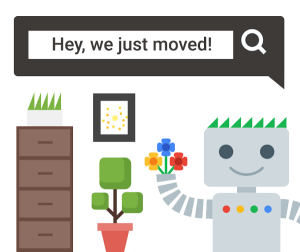 Google releases its Official news on crawling and indexing sites for webmasters on this blog. Indexing in simple terms is storing of web pages for a particular website on Google servers. From time to time Google releases its algorithmic changes used for indexing any website, thereby affecting the ranking of a website in search results.
If you are a Digital Marketer, you need to remain updated on the latest changes in Google search criterion.  Google has official blogs and other channels where Google releases its updates. There are many blogs like Search Engine Land, Search Engine Journal, etc. that provide great insights and information related to various aspects of Google search criterion and Digital Marketing. You must reads different blogs to stay ahead in your domain of digital marketing.
Digital Directions as a training academy ensures that its students are in sync with the latest updates. Our trainers are well informed and have valuable experience ensuring that information is passed onto the students in simple understandable terms. The live projects and 100% internship in digital marketing training at Digital Directions ensure that you practice different digital marketing concepts through application.
Do check our trainers' profile here http://digitaldirections.in/our-team/ .
Don't forget to download the brochure and contact us for a demo class today!