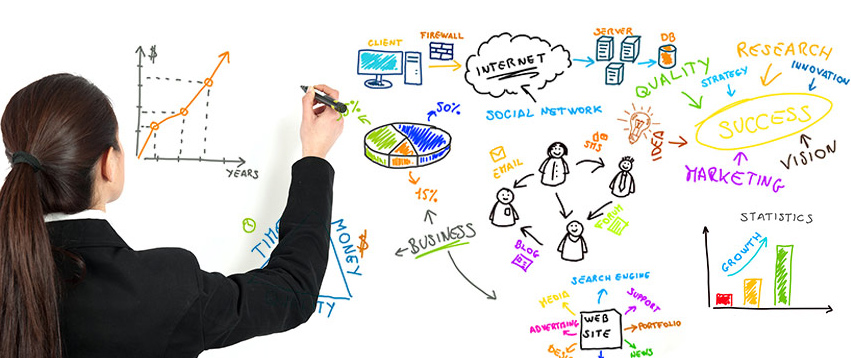 Digital Directions good option for Digital Marketing
For an industry at an upsurge, there is a definite desideratum of competitive, diligent and distinct professional to offer their services. This is the true portrait of Digital Marketing platform. This field has provided benefit to business mammoths, small retailers, clients, customers and brands. This is not it; there is also a plethora of jobs it is providing with. Since, the job is centered on professional, analytical and industrial training; hence there is the need of the best of the class institutes to fabricate preeminent professionals.
If you too desire to take the advantage of this upcoming and prominent stream, you should definitely take training and education in the ace institutes like the Digital Directions. The attributes of Digital Directions will be able to provide you with a clearer picture with regards to what, you as an aspirer be looking in an institute.
Herein provided are the pointers:-
1. Distinguished faculty and trainers– The trainers at Digital Directions are top industries like Adobe, Intuit, HCL and many other top brands. They have excellent experience in their fields and have been associated with the ace companies. With the execution of lectures at the institute there students gain benefit of the study centric approach.
2. Industrial training – Institute believe in Live trainings, which is important for their skill development. There is the inculcation of live projects and case studies in their courses offered with the similar objective.
3. Curriculum- the curriculum which the digital marketing institute is inculcating in its syllabus is at par with the international standards.
4. Internships & Placement assistance- Digital Marketing institutes just educate and train their students and provide them with required certification. Digital Directions have tie-ups with big brands and startups that help the students in internships and 100% placement assistance.
5. Updated approach-with respect to the development and changing environment, the institute continues to update its syllabus and inculcate novel tools, for the benefits of the students.
Courses offered by Digital Directions:
Certification Course in Digital Marketing