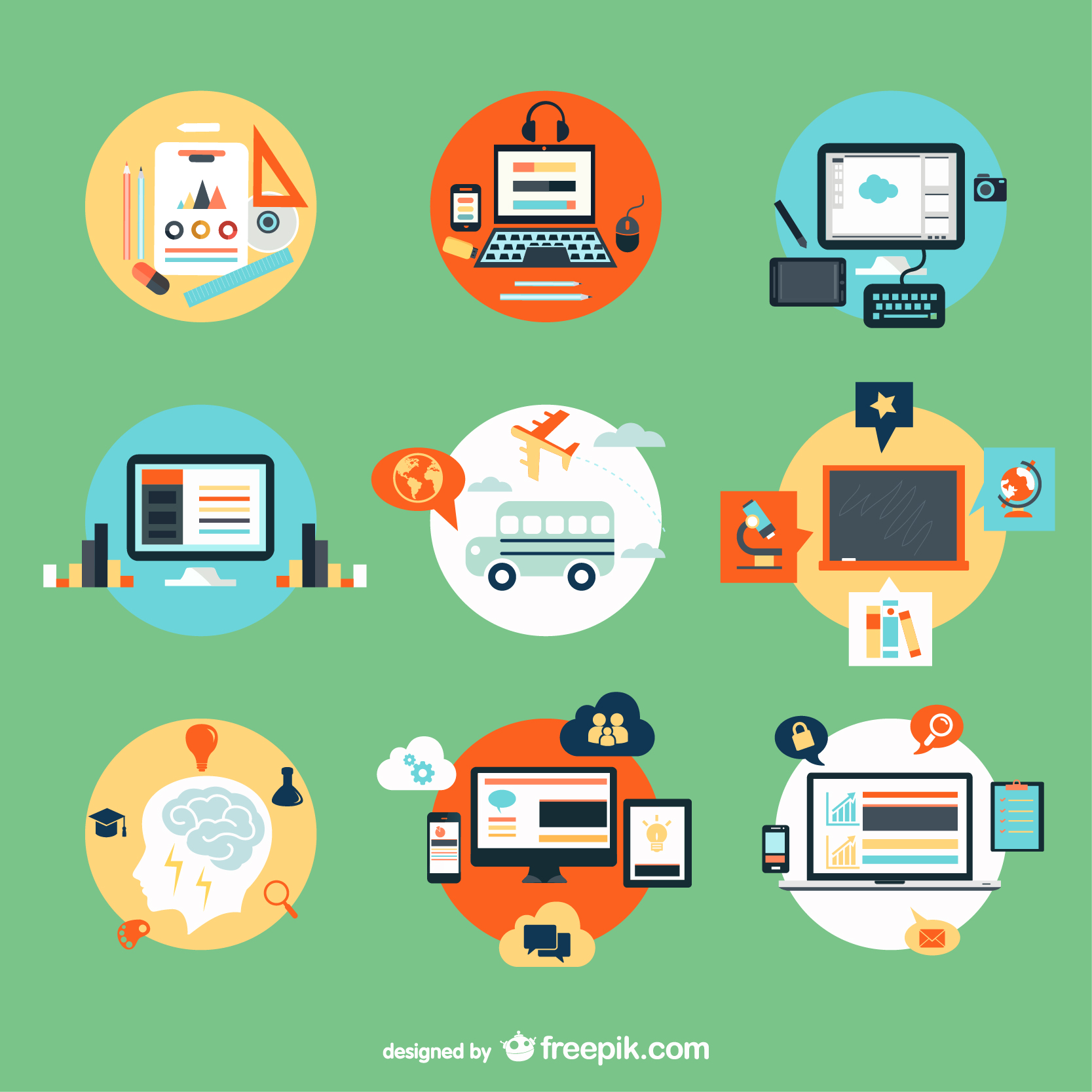 5 Advantages of doing an Online Digital Marketing Course
The internet has changed the way information and knowledge is delivered and assimilated. Today, the best courses in any field are available online. People from all walks of life and age groups can learn anything that interests them. Digital Marketing is a growing field, one that will evolve with the internet and remain relevant in the future as well.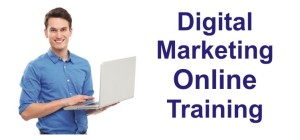 You can learn almost anything on the internet for free. But if you want to master Digital Marketing, it is advisable to learn from the experts. There are many institutes offering contact classes. Some of you may prefer contact classes but it is really advisable to with an online course. Here are 5 advantages of taking an Online Digital Marketing Course.
Lower Cost
As compared to a full-time contact class course, the costs for an online course are comparatively lower. Check out various courses available online that are offered at a fraction of a cost of any course being taught through contact classes.
Comfortable Learning Environment
You can literally study in your pyjamas from the comfort of your home. No physical class sessions mean you don't have to go anywhere. You can study from any location. All you need is a fast internet connection, which is not difficult with so companies offering affordable internet plans. If you compare it with the cost of commuting, most of the internet plans would be cheaper than a daily commute to the class.
Better interaction along with a Live Demo
Online classes offer the possibility to study at your own chosen time. You can get recorded sessions of a live online class. Digital Marketing is an action oriented course where you have to constantly interact with online media. Online classes give a live demonstration of how to implement what you are learning through sharing the screen of the instructor. Also, you can ask questions through chat or verbally to the trainer. The training session is like a virtual meeting where everybody can participate as in a live physical meeting.
Learn while you Work
If you are a working professional, you don't have to take leave to pursue a course. You can learn while working, opening new career avenues for yourself. If you are a student pursuing your core program, you too can learn online without having to skip your regular classes. Even if you miss an online class you can always go through the recorded session.
No Commuting
The best part of studying online is that you don't have to commute. No traffic, no planning required for getting up early and travelling to your destination, no expenditure on fuel or public transport.  No moving out in the heat. You save money, energy and time.
If you would like to pursue an internationally recognized Online Digital Marketing course, visit us at www.digitaldirections.in